General Miscellaneous Pics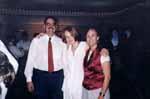 Basically a few miscellaneous shots taken over the years on some special and not so special occassions.

Cats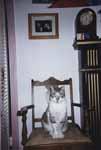 Yup we're cat people. We've had, over the last decade, about 10 cats in and out of our family. Some only until they were old enough to be adopted out, some into their teens.